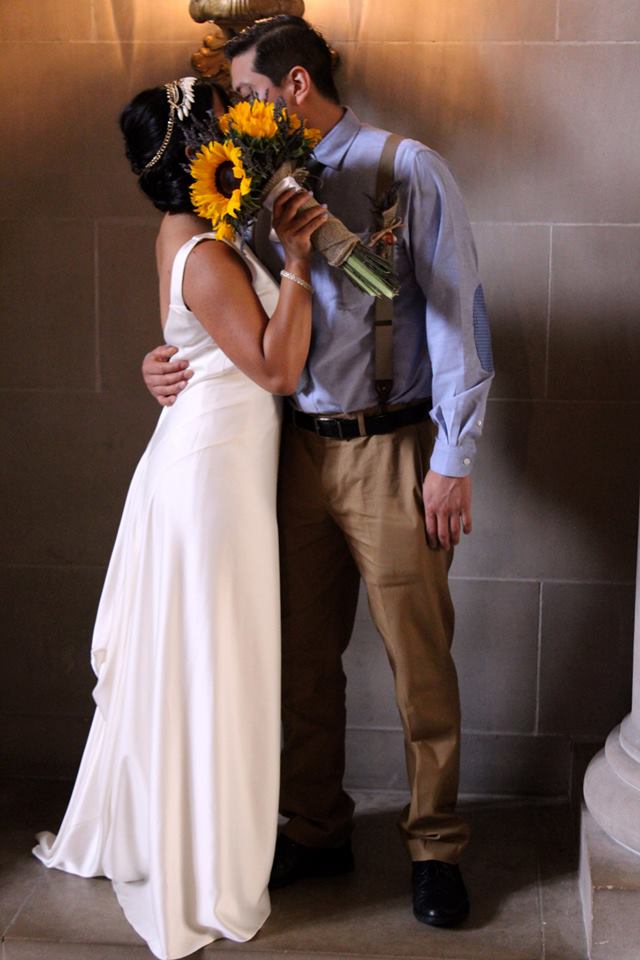 Sarah Irene Photography:
From life to lens, a vibrant memory all your own. To tell your story in the way only you can, we'll work together to shape your vision for your photos specialized by Sarah Irene.
Love. Love. Love
Forever is a long time, and I understand how looking into your lovers eyes can stop time completely. Still frames are the best way of capturing those moments that will continue to take your breath away years down the road. Here to offer the following photo services and packages. Special Engagement sessions, weekday coverage and city hall packages available!
O Couples Holiday Photos
O Engagement sessions
O Matrimony
O Maternity/new born
O Quinceañera/ Sweet 16/ Debut
O Business Promotion
O Concerts/entertainment
Let's Plan a date!
 $300 for a 1.5 hour session at a location of your choosing. There are endless amounts of  locations in the  Bay Area. A park of your choice or I can meet you at the beach/ hiking location. 

Pricing includes photoshoot setup/consultation, travel time (within 50 mile radius of Concord, CA), editing, color correcting and downloadable low resolution files for social media usage.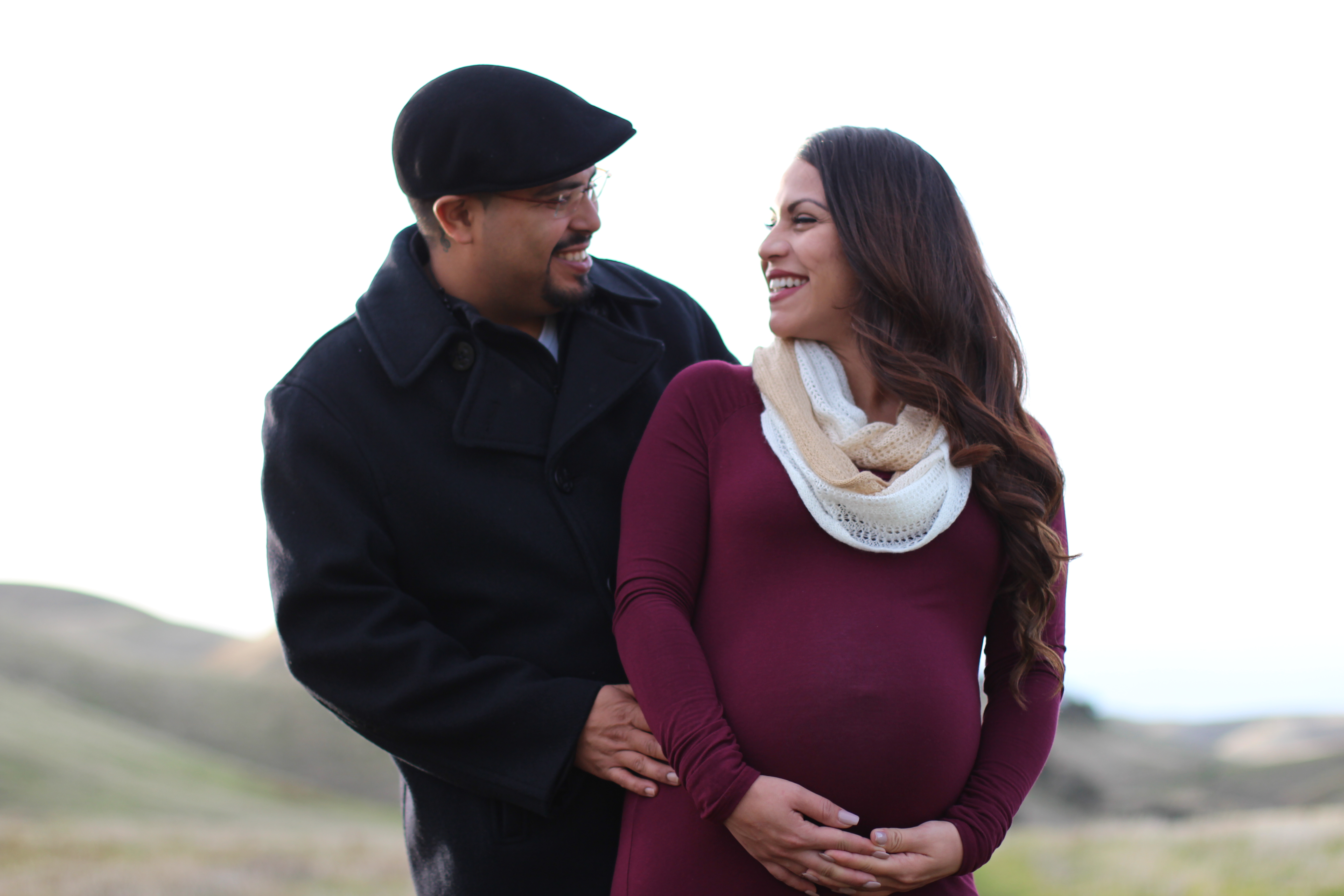 Book your session today!
Requesting a quote? Want to setup a time to chat or perusing to set a date on your calendar? Email [email protected]