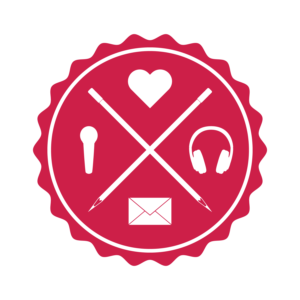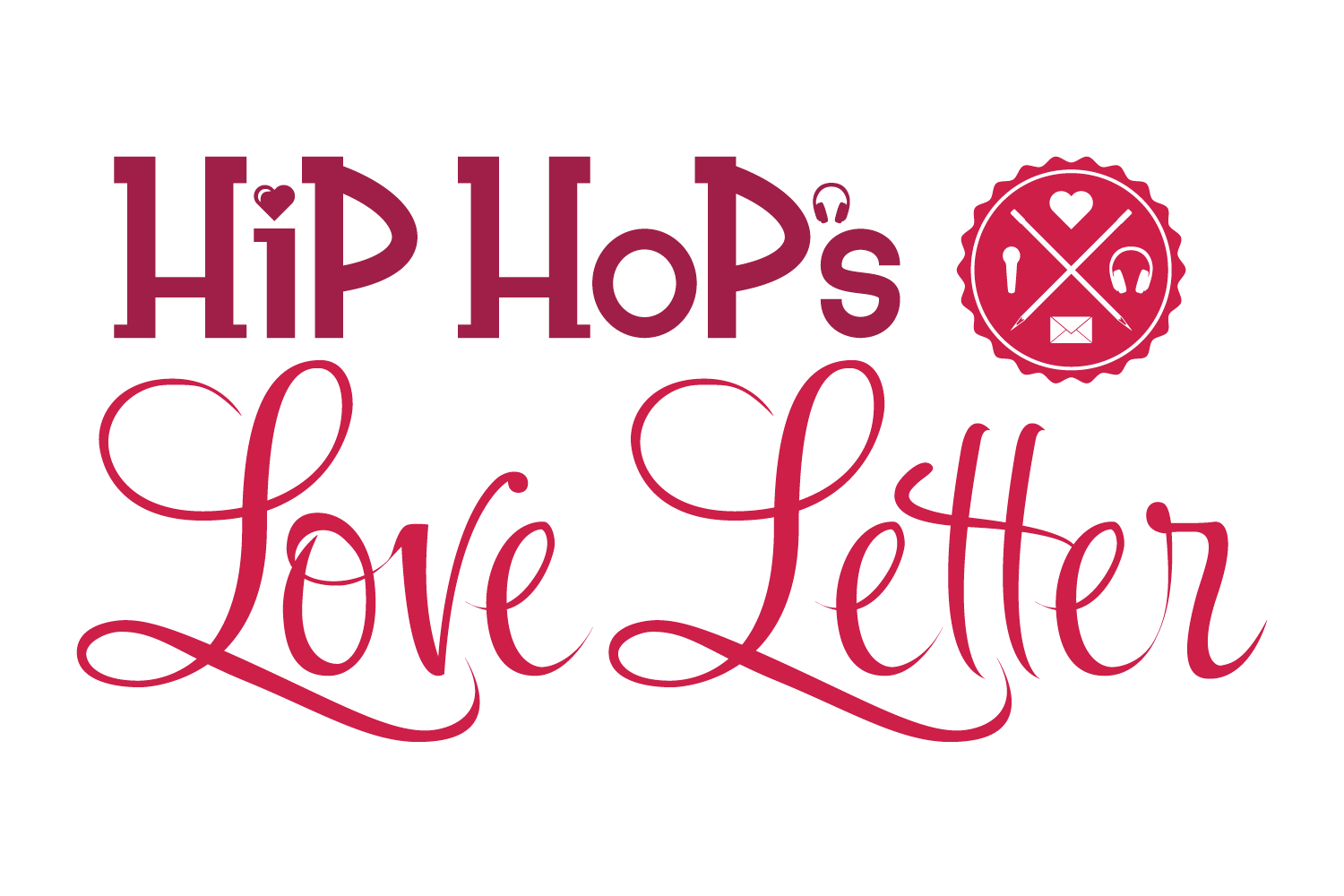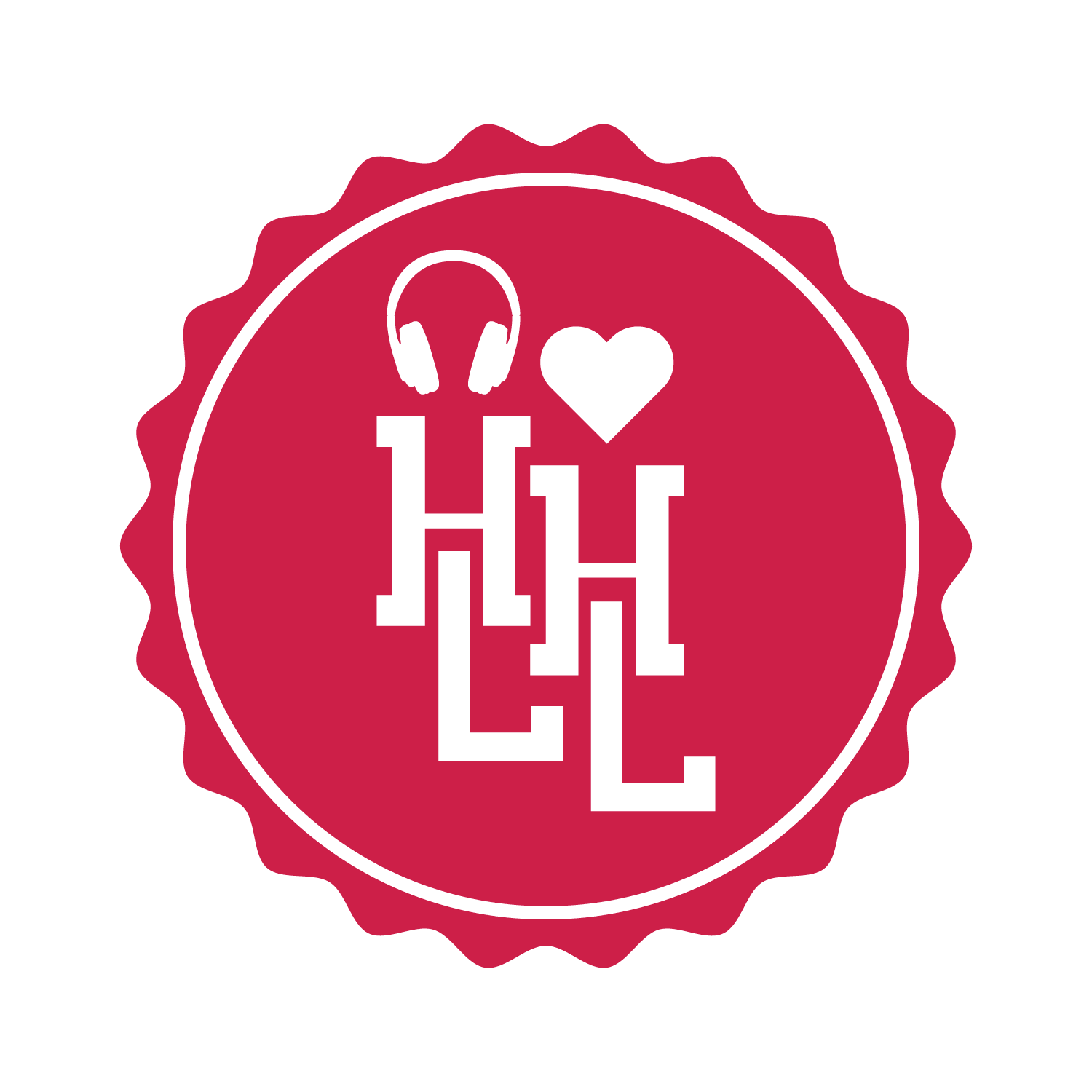 What Is Hip-Hop's Love Letter?
Our Story:
Rewind the tape back to Circa, 2008 at KSFS Studio Hip-hops love letter Radio was born one September evening. Hip-Hops love Letter was my ultimate love letter to our culture, the art, the music and a way of life. I knew I had something for the people, so with a vision and a voice, I set out to remind the people of what Hip-hop is all about. Not only was it learning experience for myself, but it was my first opportunity to live my dream of being on Radio. Hip Hops Love Letter radio show went on for multiple years. Listeners streamed (My podcast/ Live recording) world wide as various friends stopped by #Hiphopsloveletter to talk love, life, health, revolution, and most importantly Hip Hop!! I was always inspired to informing the people of emerging artists, connecting w/ Dj's, R&B singers, activists, Emcee's & poets.
Join us as we bring H.E.R
#BACKTOTHEFUTURE3018
Meet the Team
This is it, just me myself and Irene. ( for now )
One lady, ready to take on any production that comes H.E.R way.
Me
Founder / Producer - Host & DJ
Check Mic, 1..2..1...3 !!
I love vibrations coming in and out of my speakers, in and out of my headphones, music blasting in the studio, talking live into a mic knowing that all my thoughts and words can be broadcasted all over the world as long as theres no feedback.
Myself
 Part time Mermaid & Time Traveler
I love to vacation, but what I love even more is sitting down and creating videos from all the footage captured from my trips. Seeing the world brings a growth and humbling experience that I wish every human on this planet had the privilege of having.
& Irene
 "Life is like a camera. Just focus on what's important, capture the good times, develop from the negatives, and if things don't turn out – take another shot."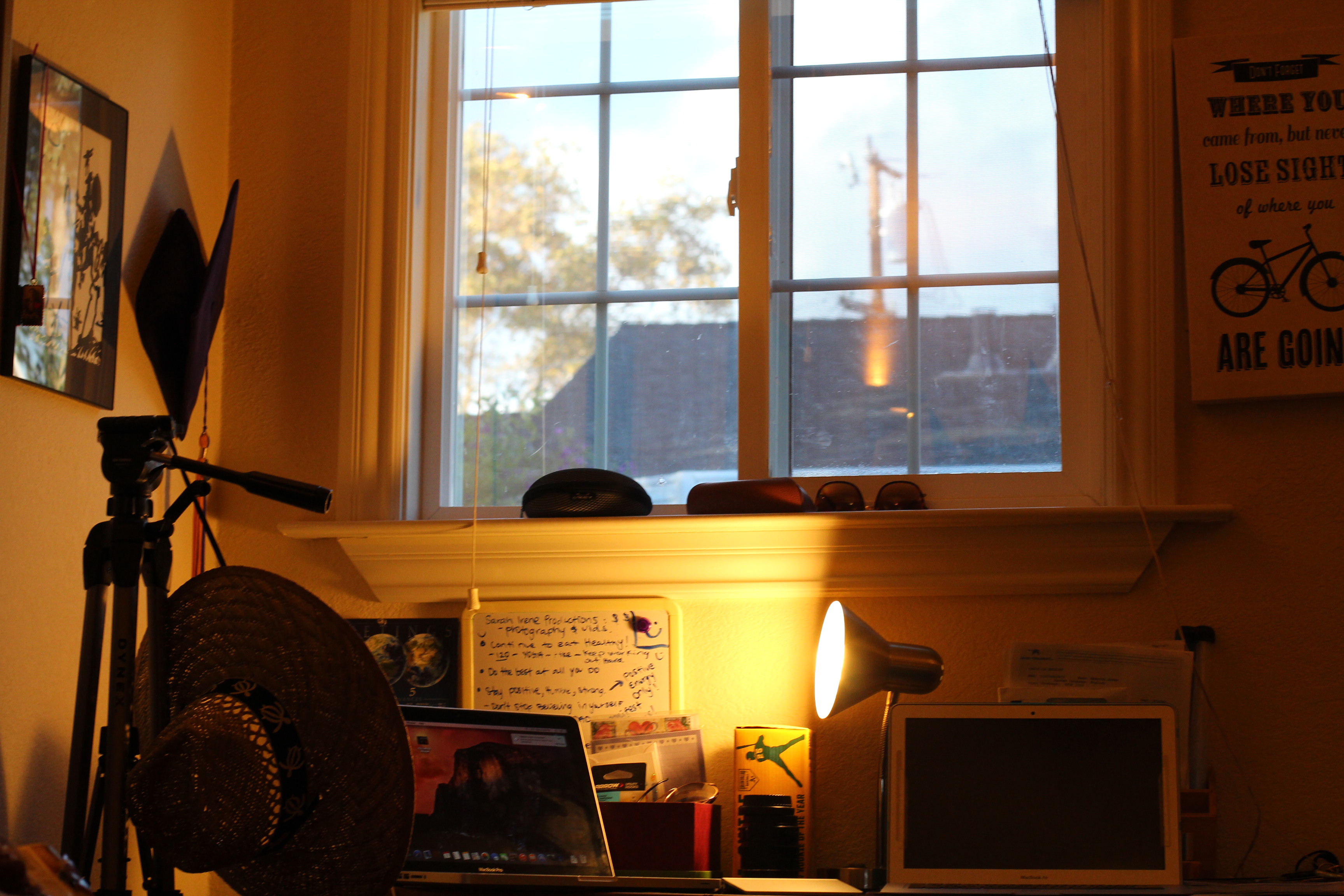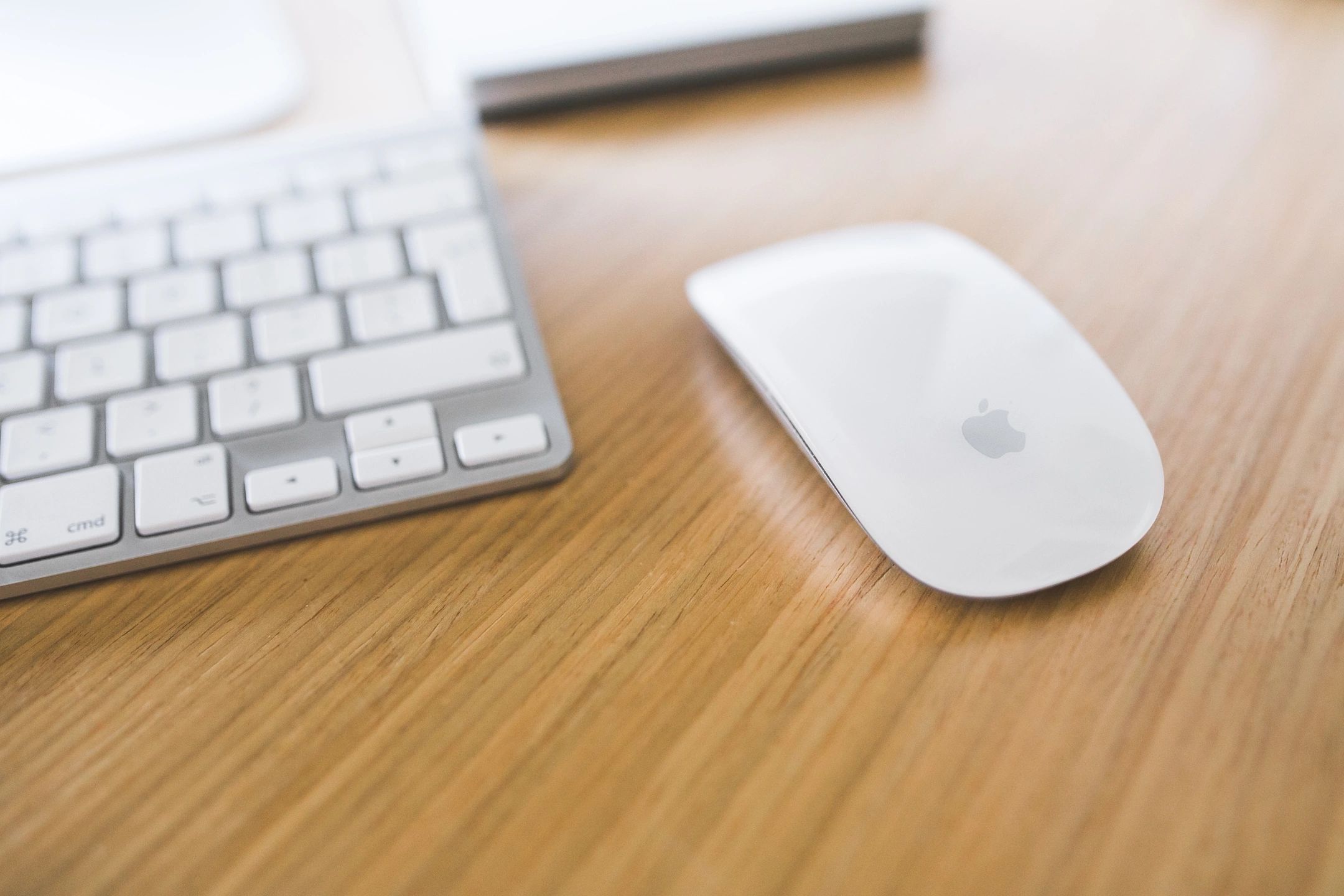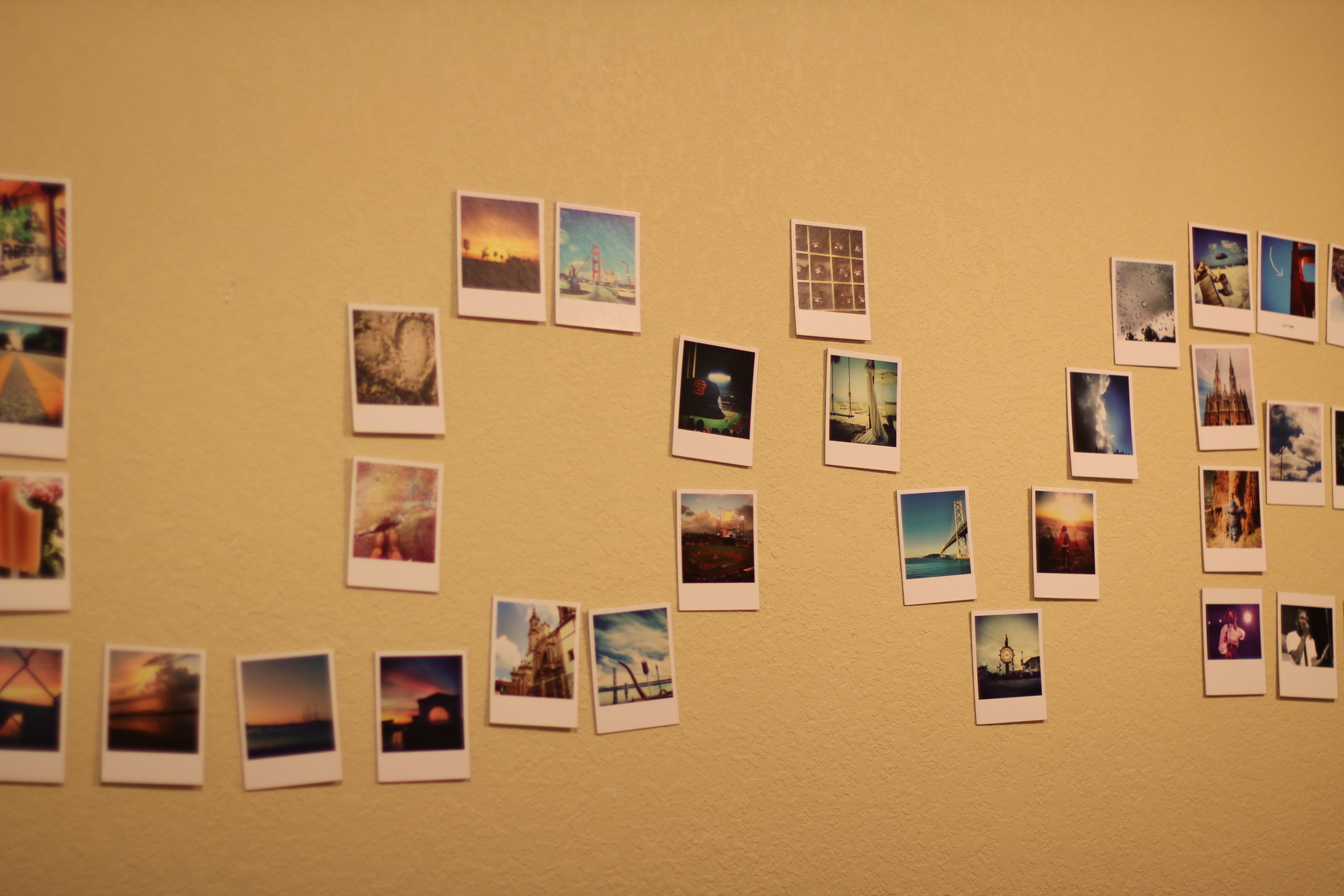 Behind the lens :
My vision is to ensure you get the best moments of your life captured. I come to each shoot with the level of knowledge and creative energy that makes for a successful shoot every time. We are driven to ensure that your photos will expose all the endless amounts of love and memories that will last a lifetime. True talent however is the ability to connect with people and capturing special moments in a beautiful artful editorial style.
Our Story : Sarah Irene Productions
Sarah Irene has been fascinated by cameras since the early stages of her childhood. Her first Television - Video production experience began early on through High School. The passion for editing and creating documentaries, sketch comedies, and short mini series grew as technology and camera equipment evolved. Graduating with a Bachelors degree in Radio & Television from San Francisco Sate University, Sarah entered into the ever changing world of Broadcasting & Electronic media. With professional hands on experience in the field of Sports Broadcasting , Terrestrial and Internet Radio, today Sarah continues to use her passion in production to represent the ever changing world around her.